welcome
The Globe's rich heritage extends beyond its physical structure. Countless stories have unfolded within these walls, tales of travelers, locals, and performers who have found respite and joy here. Our menu features seasonal food and beverages that are proudly sourced from local farmers, foragers, and suppliers. Join us for a delicious meal that is made on-site whether it's a full rotisserie chicken for dinner, a light lunch of in-house cured meats and pickled vegetables, or some of our fresh baked bread for tea.
We buy fresh and make only what we need, with as little waste as possible. Our food aims to highlight the quality of naturally grown, local ingredients while providing dishes that make you feel at home
As you walk through the doors you'll get a sense of the history that's seeped into the walls. The Globe was originally established in 1859 as a stagecoach stop and boarding house. Since then, it has undergone extensive repairs to make it the impressive building it is today. Although a lot has changed over the years the character of the original inn has never been lost.
Whether you're celebrating a special occasion, enjoying a leisurely meal, or simply seeking a cozy spot to relax, The Globe offers an inviting atmosphere for all. Join us, and allow the spirit of history and hospitality to envelop you as you forge your own memories within these hallowed halls.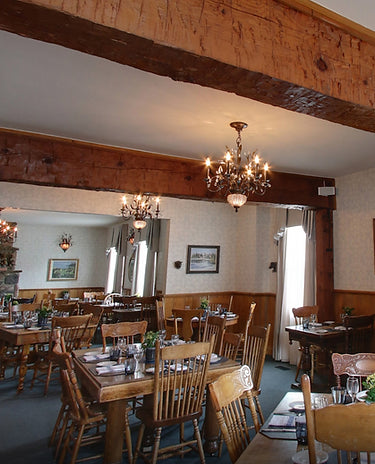 The Dining Room features the best of seasonal, fresh, local food and beverages.
Join us for a warm meal in our recently renovated dining room. The main floor dining room was opened up and all the windows were replaced to ensure they were environmentally efficient and is completely wheelchair accessible. The second floor features a library along with an additional 25 seat dining room.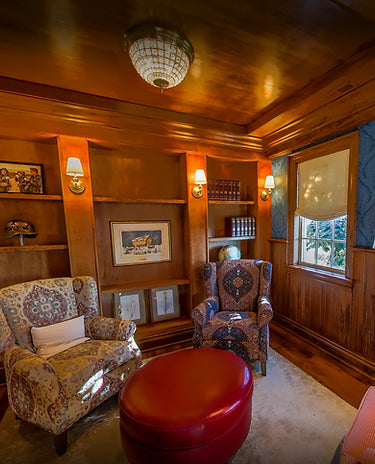 The Speak Easy features the best of seasonal, fresh, local food and beverages.
Enjoy our historic speak easy lounge with a nice cold drink. All of our beers and spirits are sourced from independently owned or locally produced partners.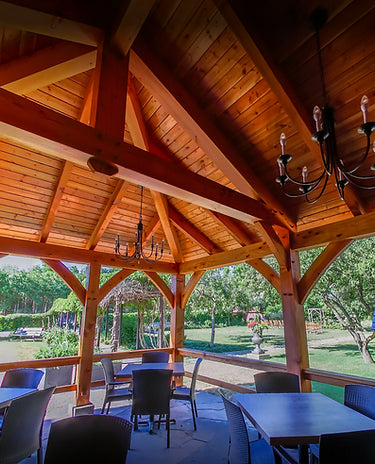 The Garden Patio features the best of seasonal, fresh, local food and beverages.
Soak up the sun on our garden patio while catching up with your friends over a fresh cup of coffee . We proudly serve Spirit Bear coffee, a First Nations owned business that we specialize in the finest quality organic, fair trade and naturally certified coffees.
Let customers speak for us